With over 10 years experience in the film and TV industry, Elsewhere Productions is your one stop for all your multimedia, film, hosting, photography and copywriting needs. Having produced video content and provided presenters for a variety of clients including National Geographic, ABC, Channel 7, Travel Channel, The Australia Network, South African Tourism, Hawaii Tourism, IKEA, Lion Nathan and a huge number of others both large and small. We have been proven time and time again while we are yet to meet an unhappy customer, let's just say, we all still hang out on weekends.
If you are on a tight budget, no need to worry – Often working as a one-man-band, hiring Tim solo is the most affordable way to get cinema-grade films and he will also host the videos as well if you want his blonde mop on screen! ( this film / this film and this film were filmed by Tim working all alone)

When it comes to photography and writing, Elsewhere Production's Tim Charody is the man for the job. Happy clients of Tim's well trained pen and eye include Lonely Planet, Lost Magazine, The Craft Beer Market, Beer and Brewer Magazine, Lion Nathan, BMF Advertising and a variety of other happy campers.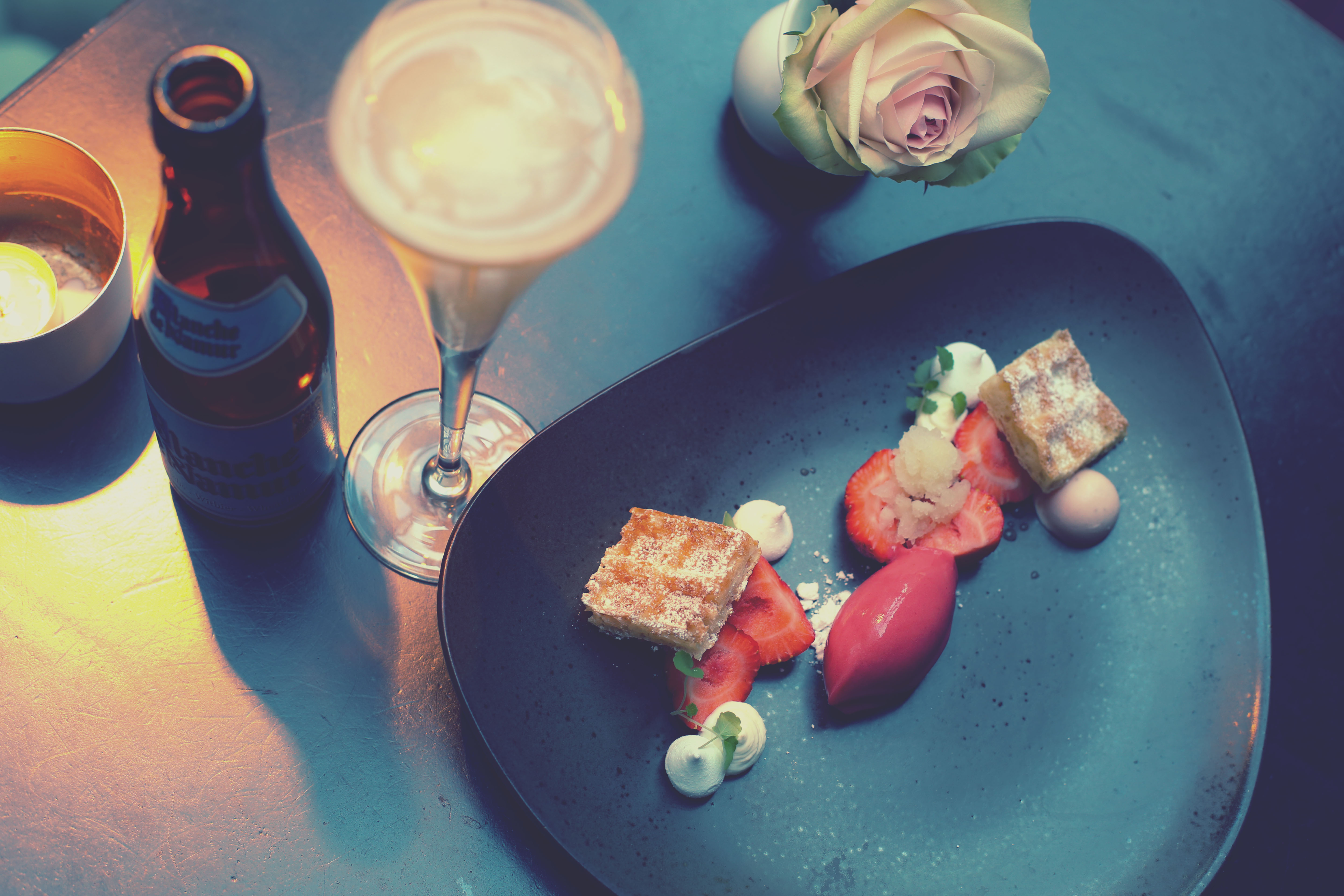 If you are involved in the booming craft beer industry, then you will be interested in seeing our Beer Guru's work 'The Beer Pilgrim'. With a website that was awarded as 'Australia's Favourite Craft Beer Blog' in 2016 and with over 36,000 followers on facebook, The Beer Pilgrim is Australia's leading authority on all things beer-related.
If you are looking for help with any upcoming or existing projects or just want to pow-wow over a few ideas we can help you develop, then drop us a line.
Tim Charody | +61 402 303 122 | timcharody@elsewhereproductions.com